Iris -- A story of flowers
IRIS brand was established in 2004 developing and promoting various beauty products to the consumers.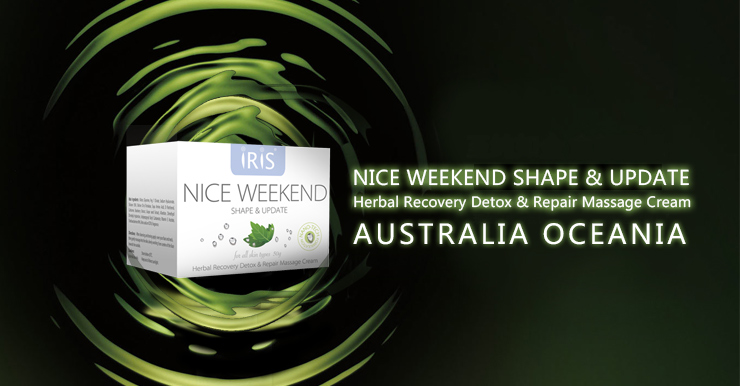 We focus on producing the best products for the Australian as well as the international market.Founded on a strong technical base and professional approach with a multi-cultural attitude to business relationships, we combine the scientific and technical expertise to research and formulate a wide range of premium quality skin care and beauty products.
Australian Reputable Brand
Our primary commitments are quality, safety and efficacy.Your beauty is our priority!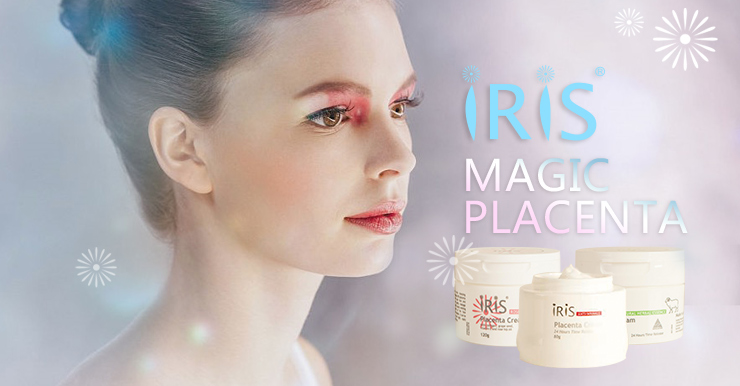 All products produced by IRIS are made from the finest raw materials carefully. With the developing of our company, IRIS has become one of the most reputable brands in Australia and we are continually encouraged by feedback from customers showing high levels of satisfaction with our products. We are now exporting to both the Asian and European markets.
Our products:
IRIS is a unique, distinctive brand and with the right effort behind proven initiatives, we will bring IRIS to new heights and truly make a difference to consumers who choose our products. We strive to bring the latest healthcare and beauty concepts to our customers and provide them the highest quality health and beauty products.
More Info